No clinics. No awkward questions. No waiting.
247 LABKIT AT-HOME STD TESTING KITS

It's time you had a convenient and confidential way to get tested.
With 247Labkit, you can say goodbye to embarrassment, lack of time, privacy concerns, and expensive pricing. All of that will be a thing of the past.
Once you order a 247Labkit, you'll never go back to scheduling an appointment at a local clinic or doctor's office.
● Free Shipping ● 100% Lab-Certified Results ● FDA Authorized ● HIPAA Compliant ● CLIA Laboratory ● 24/7 Customer Support
---
---
247LABKIT AT-HOME STD KITS GIVE YOU CONTROL

Test for the most common STDs like Chlamydia, Gonorrhea, Trichomoniasis, and Herpes.
Get the same reliable testing doctors and clinics use without leaving the safety and comfort of your home.
Receive fast results in 48-72 hours! All results are reviewed by our independent physicians who specialize in STD diagnostic testing.
Enjoy your privacy as all 247Labkit's are discreetly packaged and shipped!
Connect with a support team who is ready to answer your questions and concerns about STDs and testing.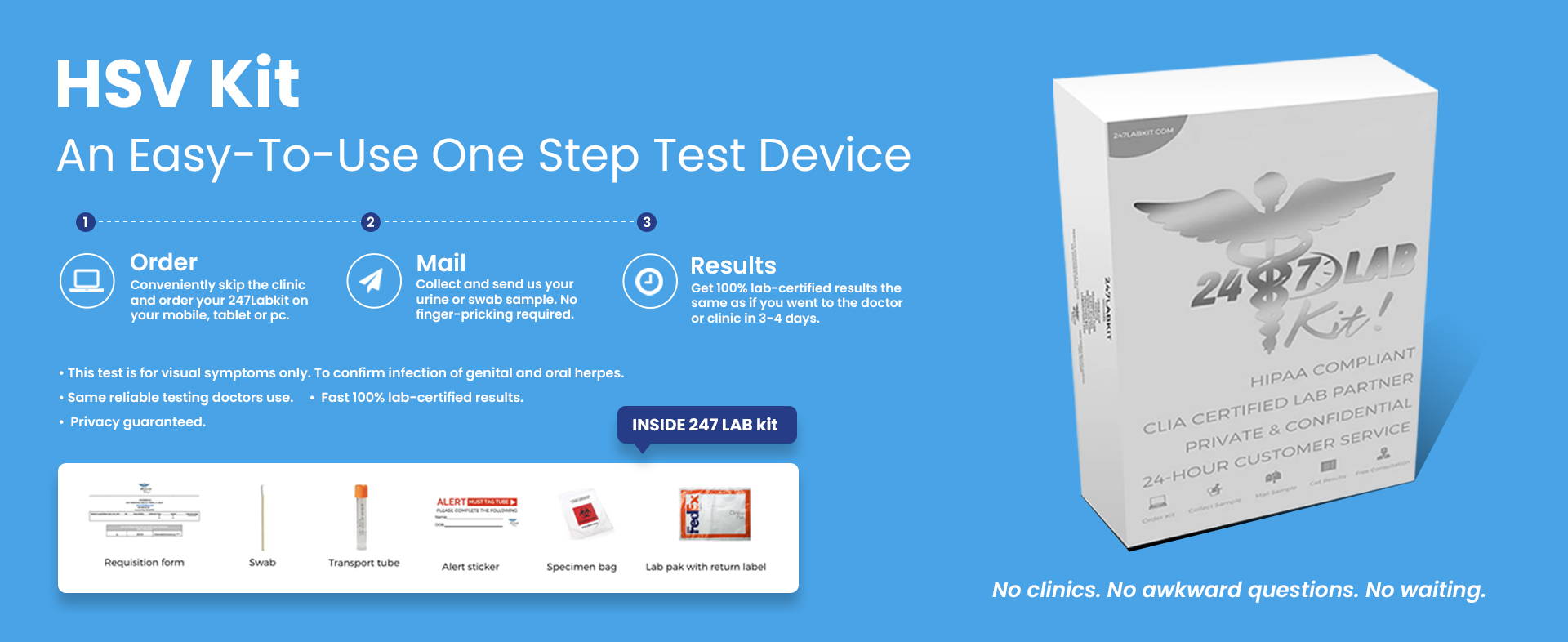 With an estimated 300 million new cases of STDs occurring each year, we created 247Labkit to spread sexual health awareness and improve the standards for how people can monitor their health more conveniently.
Since the beginning of our journey, we've made it our priority to make 247Labkit the most convenient way you can test for STDs. No scheduling appointments, no long waits, and no confidentiality concerns. Our 247Labkits are discreet, and you receive 100% lab-certified results you can trust in just days.
Following the steps in your instructions, properly collect your urine or swab specimen. Improper handling can delay your results, so you must follow the instructions.
Using a free return shipping package and label, send your specimen to our CLIA certified, HIPAA-compliant medical laboratory for analysis and testing.
Get lab-certified results in 2-3 days via confidential email. If you receive positive results, our team of medical professionals will assist in directing you to a nearby clinic that can prescribe appropriate treatment. Please consult with your primary care physician for additional information.
HEAR FROM OUR SATISFIED CUSTOMERS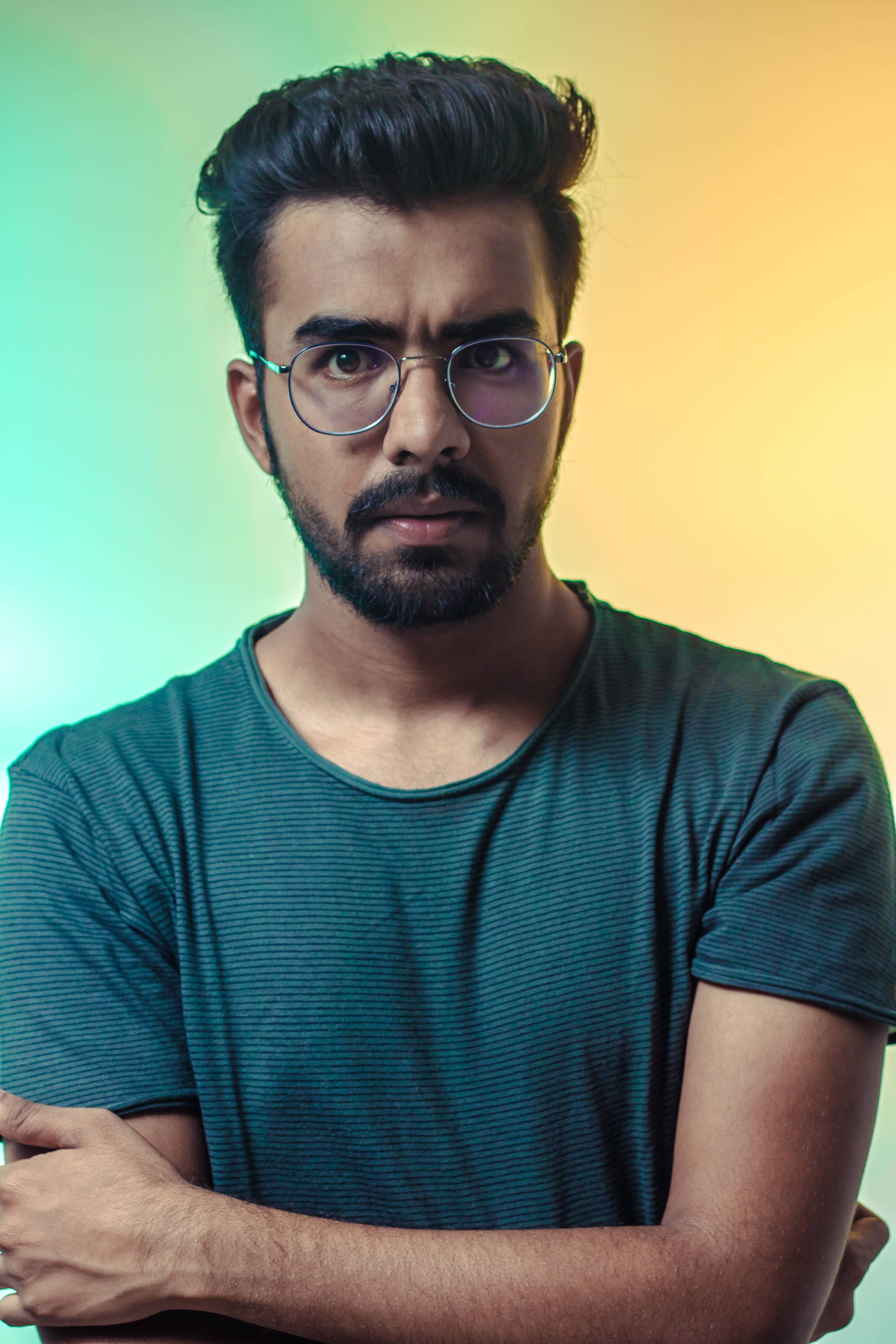 Google Review  - 2021
Professional - Honest - Reliable says it all!!!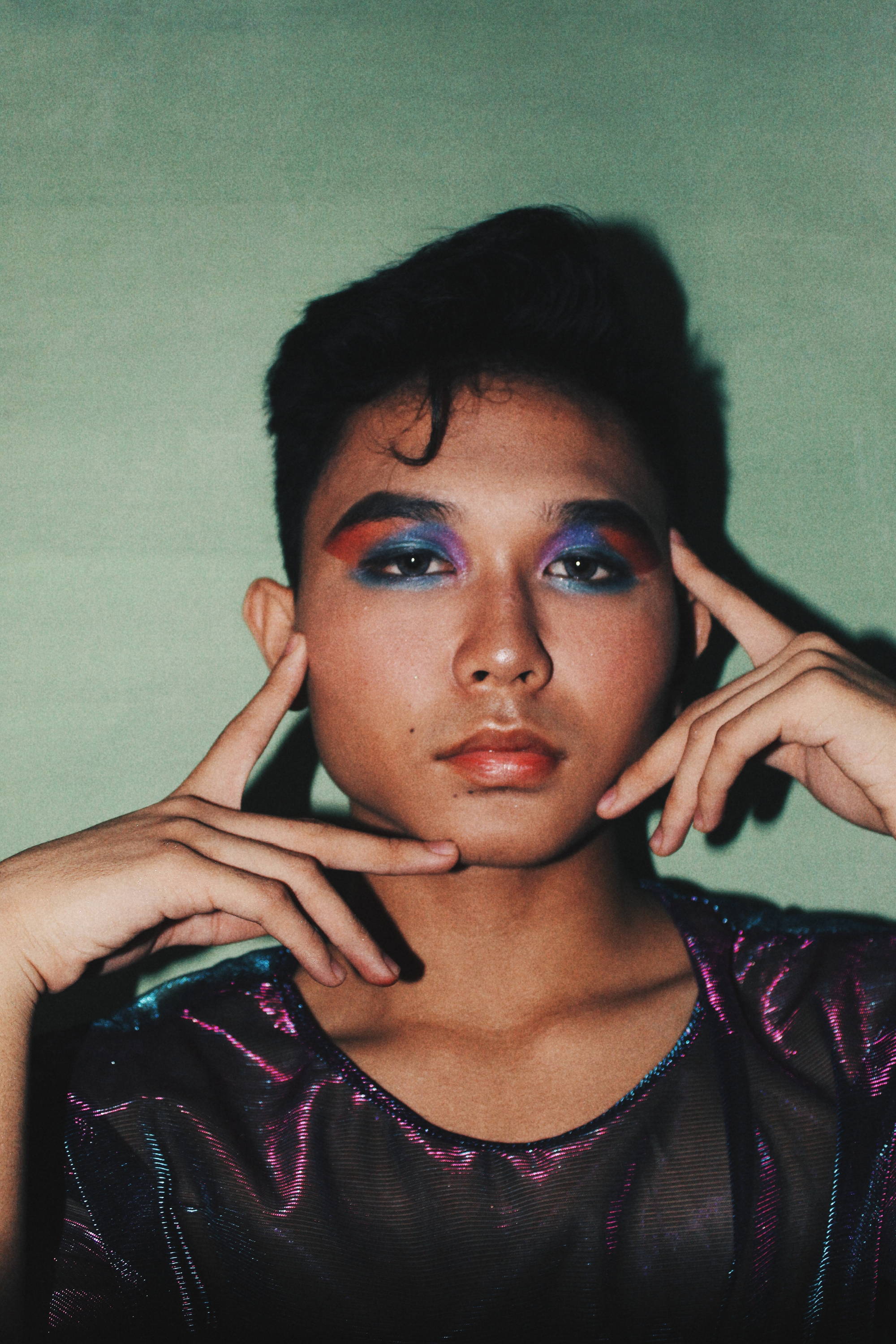 Google Review  -  2021
We order our kit and everything came perfect the best part it was private and at the best part we didn't have to go anywhere but wait for it at home and have it done!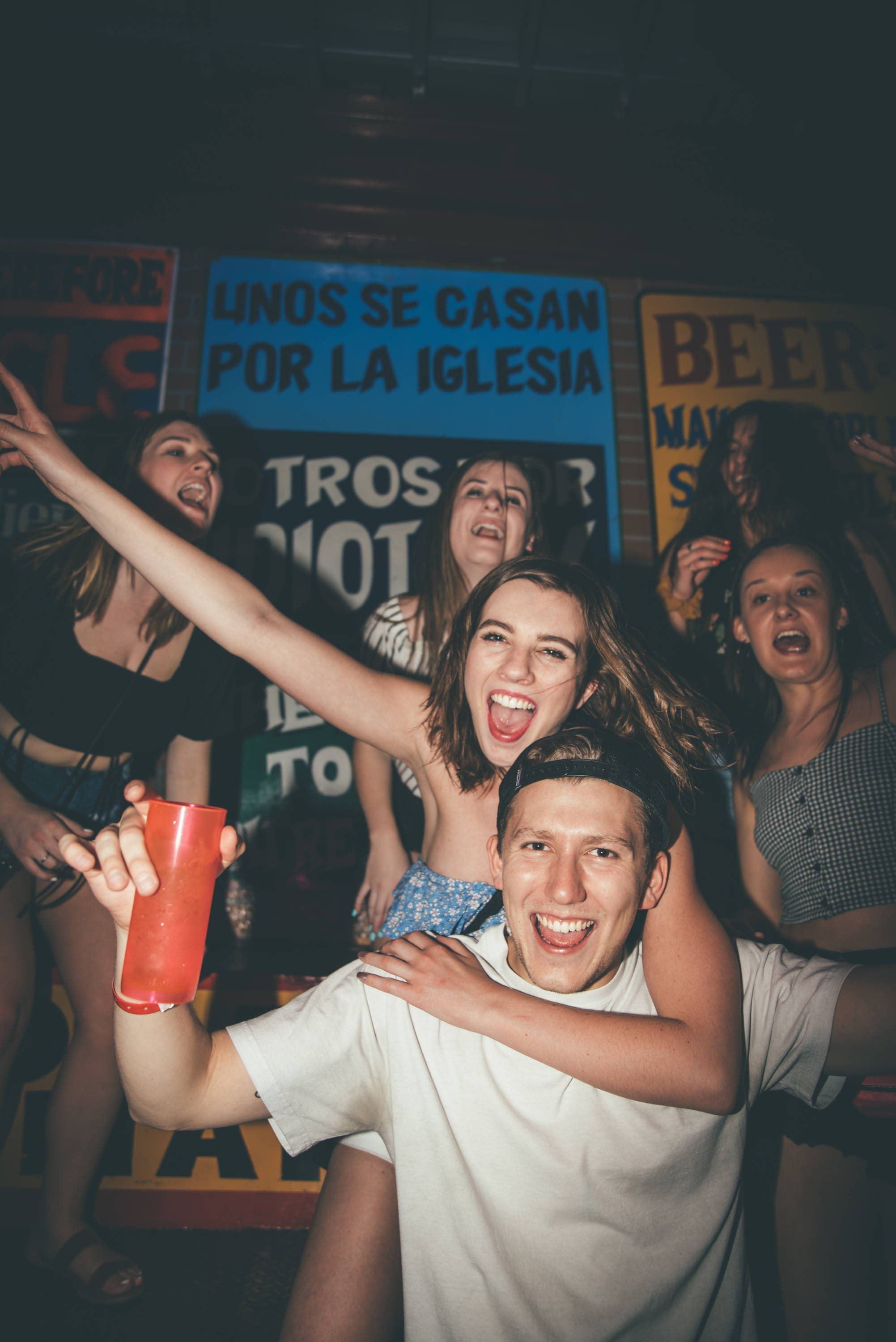 Google Review  - 2021
Awesome kit! Convenient and easy to use.
---
Is the 247Labkit for men & women?
Yes, the 247Labkit was designed to be unisex and comes with easy to read instructions for men & women.
Do I have to send my sample to the lab?
Yes, in order to get your results you must mail your sample to our lab for testing.
Is the 247Labkit reusable?
No, the 247Labkit can only be used once. If additional testing is needed, another 247Labkit must be ordered.
How accurate is the 247Labkit?
The 247Labkit has been FDA approved and is 99.8% accurate thanks to our High Complexity Molecular Diagnostics analyzer which detects the presence of STDs through urine collection or genital swab.
What is a CLIA certified laboratory?
Being CLIA certified demonstrates that our labs meet the federal regulations for clinical diagnostic testing, ensuring the quality and safety in the laboratory and laboratory results.
IS IT TIME TO GET TESTED?