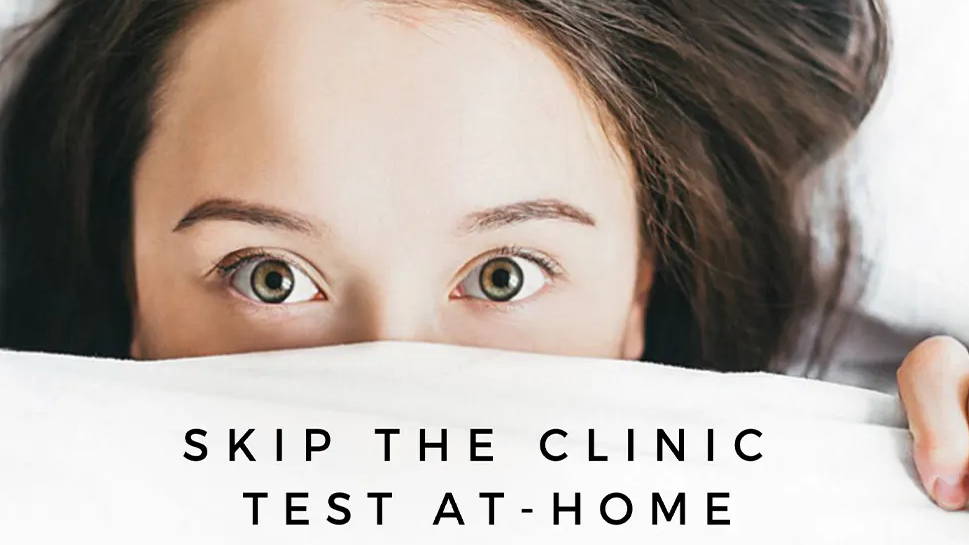 BASIC KIT: CHLAMYDIA & GONORRHEA TEST

The Basic Kit tests for Chlamydia and Gonorrhea, which often occur at the same time. Chlamydia and Gonorrhea can be transmitted through anal, vaginal, and sometimes oral sex. Symptoms may not always be present but can include abnormal discharge from the vagina or penis.
Conveniently skip the clinic and order your 247Labkit on your mobile, tablet or pc.
Collect and send us your urine or swab sample. No finger-pricking required.
Get 100% lab-certified results the same as if you went to the doctor or clinic in 2-5 days.
What Customers Are Saying
"I liked that I don't have to go somewhere just to get tested. This was done from the comfort of my house."
G. Coria
"Quick, discrete, and simple. This lab kit shipped in 2 days, had easy to follow instructions and I got results back quickly. Good product. "
Amazon Verified Purchase
"Súper el servicio, es práctico y discreto. Recomendado."
Daniariza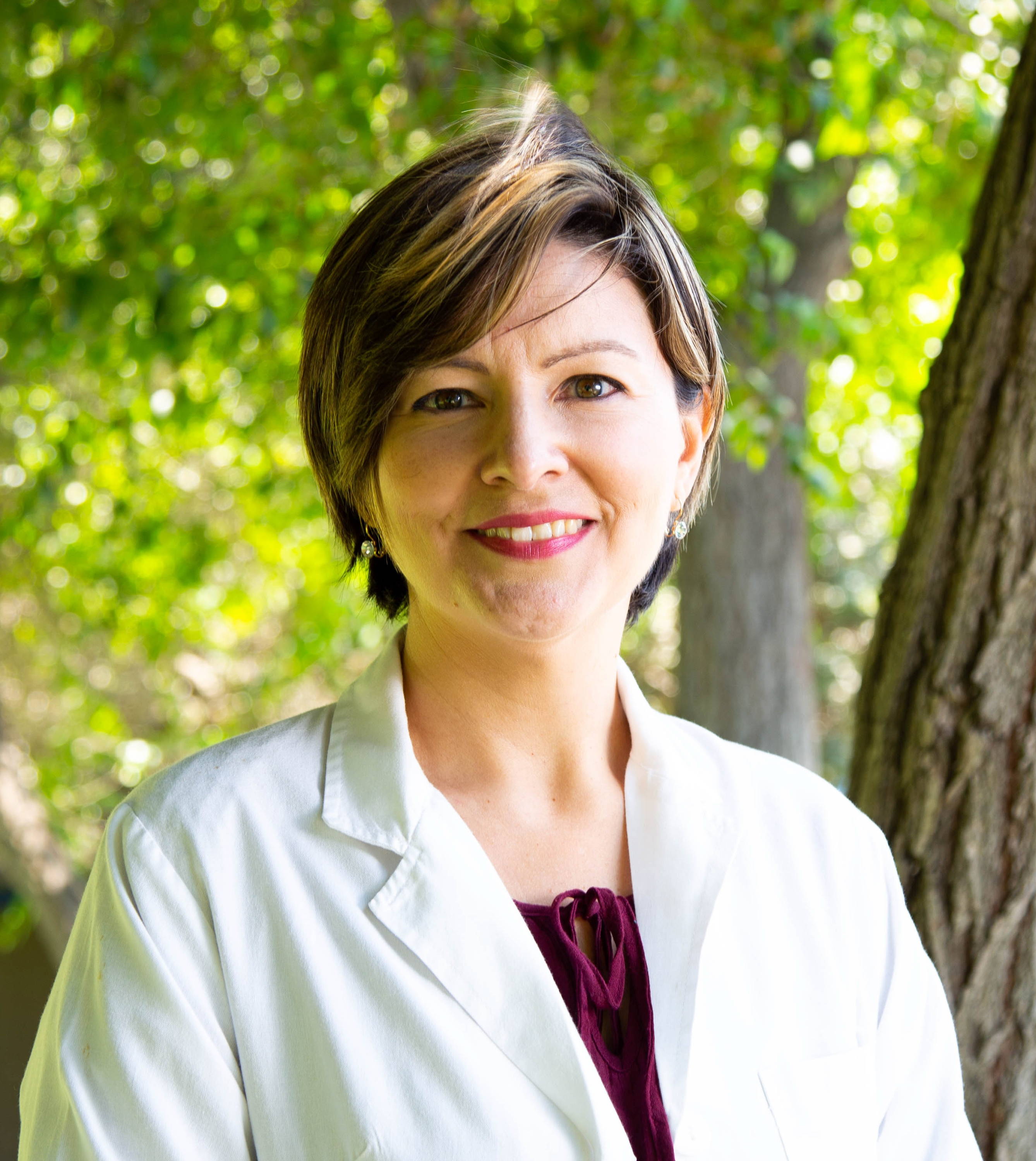 Our labs are CLIA certified and HIPAA compliant.

Tests are as accurate as those performed in a doctor's office or clinic.

All results are reviewed by our independent physicians who specialize in STD diagnostic testing.